Noongar Songs and Dances
Learn new Noongar songs and dances
---
Image: Court McAllister for Perth Festival
Koorlangka Karaoke
Noongar children's songs with Nan Roma Yibiyung Winmar
---
Webisodes
Learn Noongar at home with us
---
On-Country Performance
About the Restoring on-Country Performance project
---
Noongar Word List
Noongar-English wordlist with historical variations
---
Hecate
A yarn about a Scottish King retold – coming soon!
---
University of North Carolina
Mayakeniny dancers visit University of North Carolina, Greensboro NC in March 2023.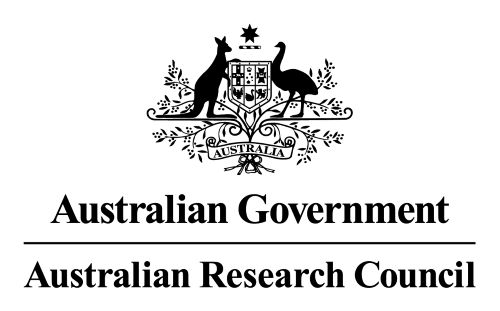 Restoring on-Country Performance: Noongar Performance and Language Resources
Restoring on-Country Performance is funded by an Australian Research Council Discovery Indigenous grant IN200100012. This project has human ethics approval from Edith Cowan University (Ref: 2020‐01096‐BRACKNELL).
We are guided by the Australia Council for the Arts Protocols for using First Nations Cultural & Intellectual Property in the Arts
Noongar people are an Indigenous community with a rich cultural heritage and connection to the land in the south-western region of Western Australia. With a history spanning thousands of years, the Noongar people maintain a deep spiritual and ecological relationship with their ancestral lands, embodying a vibrant and enduring culture. Our organisation's mission is to provide assistance to the Noongar community while also fostering awareness and knowledge among the general public and new generations about Noongar music, songs, dances, and language. We offer valuable teaching resources, including Hecate songs, Koorlangka Karaoke (Noongar children's songs), Noongar language webisodes, and a comprehensive Noongar-English wordlist that encompasses historical variations of Noongar words.